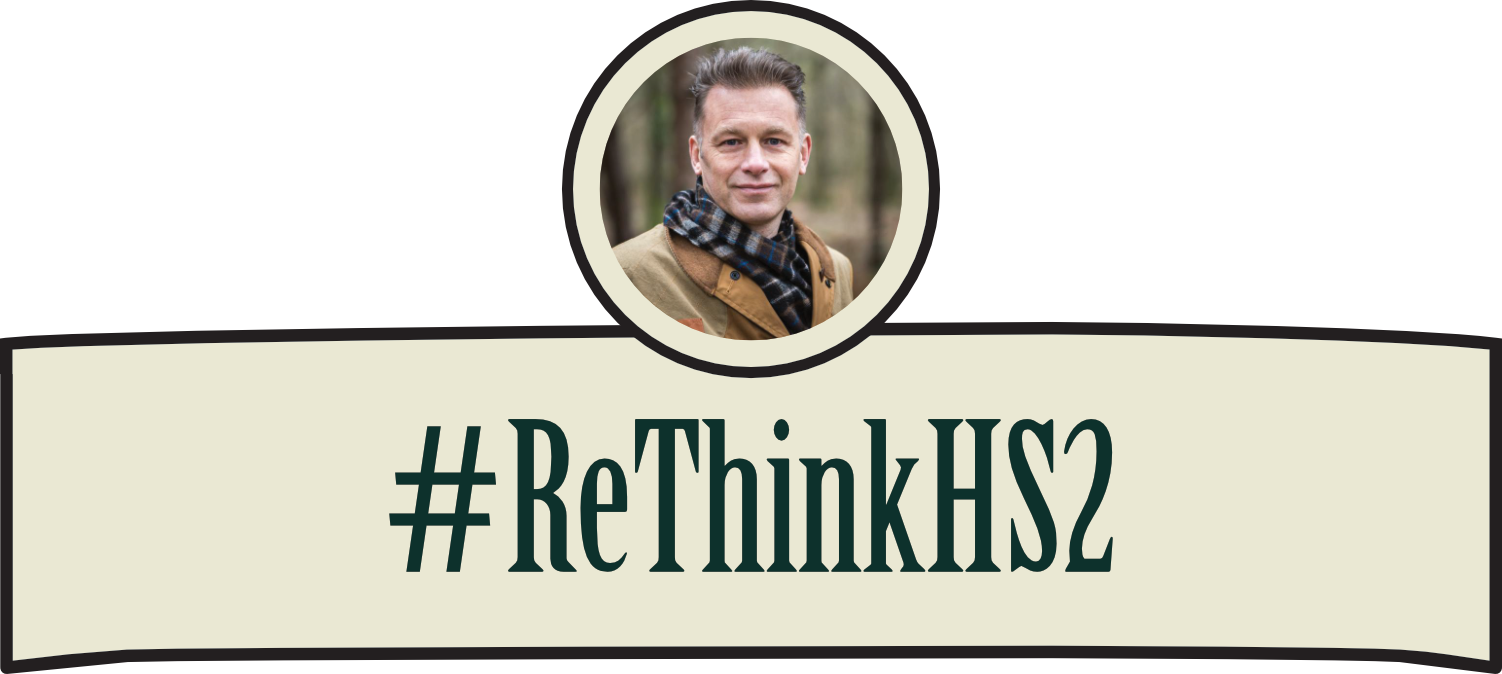 Thanks for speaking
for the trees
Time is of the essence so let's get as many people as possible sending messages to the party leaders.
Please help spread the word by sending this link – https://ReThinkHS2.org – to your friends and sharing now on Twitter and Facebook.
#ReThinkHS2
Many thanks for your support.