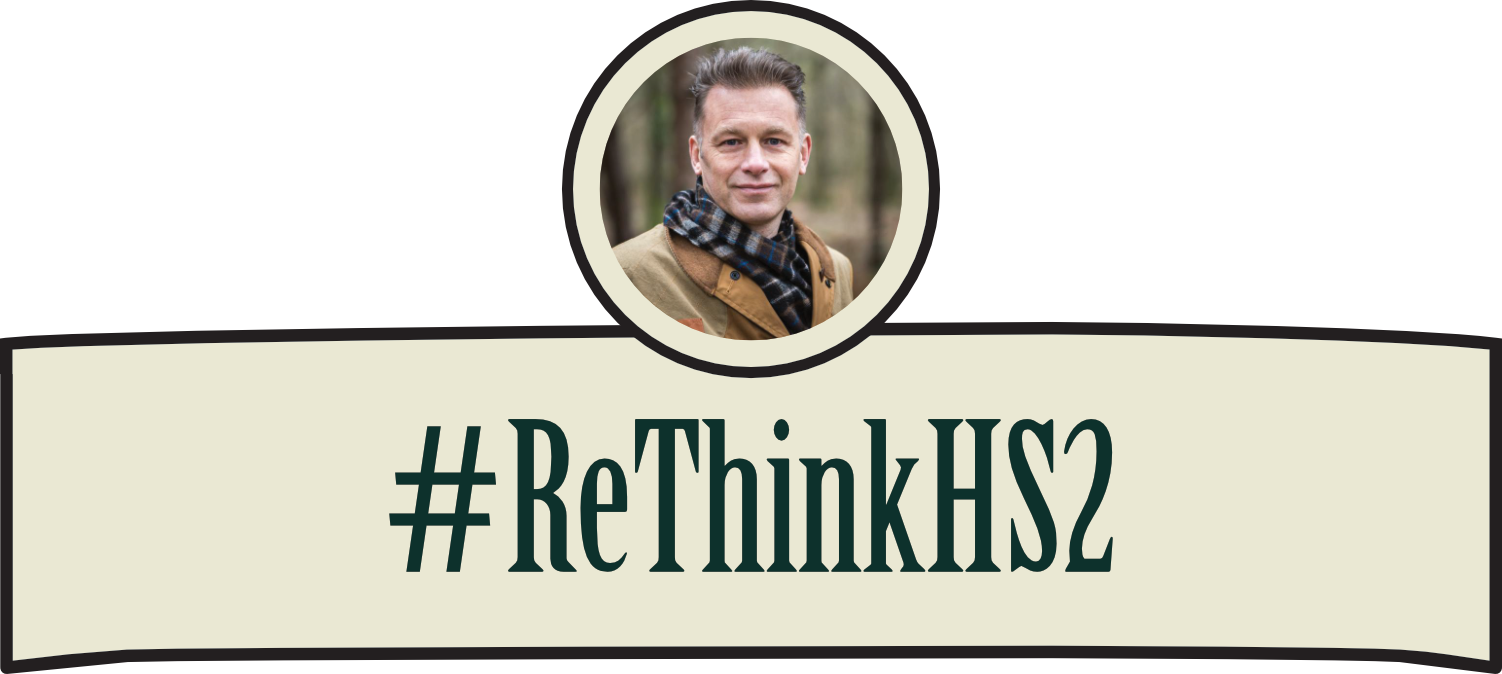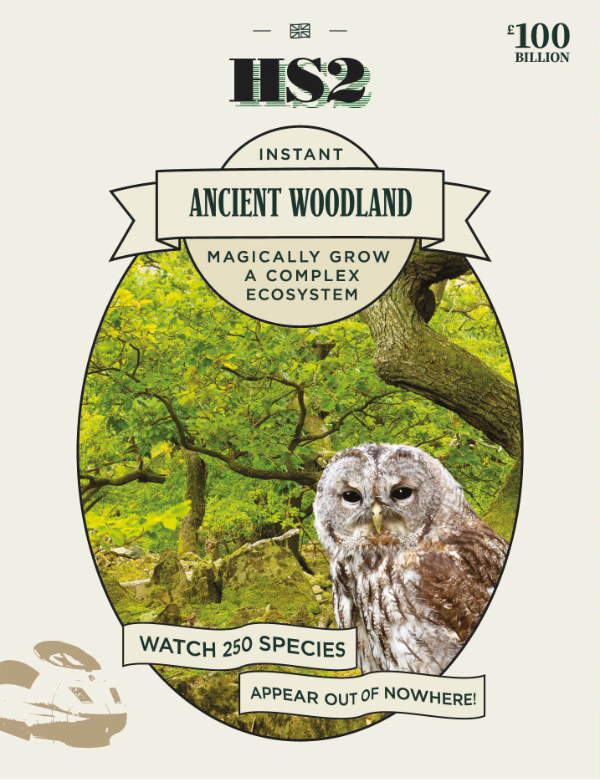 Whoever our new Government is, will decide on the future of HS2. That means deciding on the destruction of over 100 ancient woodlands and hundreds of other precious wildlife sites.
Please take a few moments to send a message to party leaders, telling them that HS2 is unacceptable in its current form, especially in the face of our Climate and Ecological Emergency.
Tell them, it's time to #ReThinkHS2, before it's too late.
Ask party leaders to save our ancient woodlands from HS2
Please fill in the details below to email the leaders of political parties and demand they rethink HS2.